Auto Utilities
---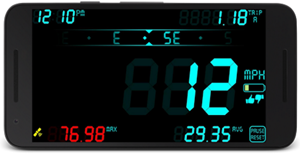 This app gives you a HUD (Heads Up Display) showing speed, direction, time, and 3 trip counters. The display can be displayed in reverse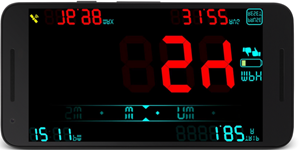 so if you place your tablet on the dash, it reflects onto to your windshield (works best at night) and gives you a true HUD display on the bottom of your windshield.
---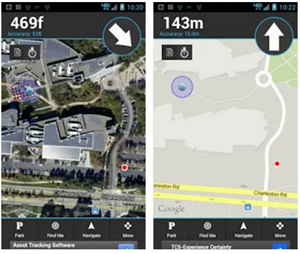 Ever lose your car in a big parking lot? Just use this app to save your location before you leave it, and then the app will guide you rignt back to it.
---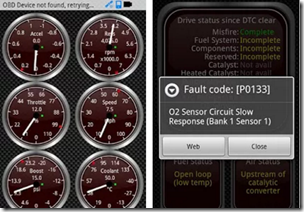 I've talked about Torque Lite before on the blog. Just purchase this $13 Bluetooth OBD Scan Tool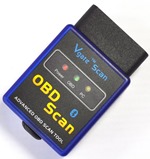 and plug it into the diagnostic port under your dash. Then using Torque Lite, you can now read and turn off Check Engine lights, check engine RPM, and many other engine readings.
---