General Utilities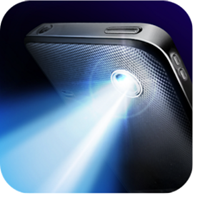 Everyone needs a flashlight when you really need a flashlight. This is a good one.
---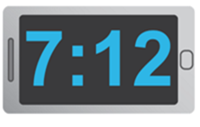 A very simple full screen digital clock app. It can be used as a night clock, and you can easily open the alarm clock from the app.
You can choose:
– different text colours
– different backgrounds
– 12 or 24 hour time display
– different date representation (d.m.Y, d/m/Y, m/d/Y, Y/m/d or Y-m-d)
– screen lock (screen will not dim or lock until you do so)
– screen brightness
---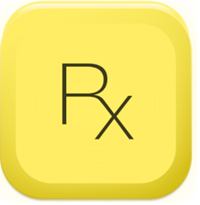 Most Americans don't know that prescription prices vary wildly from pharmacy to pharmacy. There's never been a way to compare drug prices – until now.
---
Ditch the calendar that came with your phone/tablet and download the Google Calendar on all your devices, including your PC. Then you can seamlessly sync all your events and contacts across all your devices.
---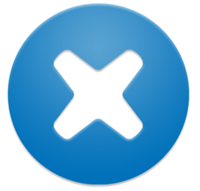 This app is one of my favorites. It's the world's largest repair manual that anyone can edit! Fix it yourself with the easy to use DIY guides for pretty much everything.
They have thousands of step-by-step guides with gorgeous images that makes it easy to repair your stuff. They have new guides for dozens of Androids,
including the five most popular Android devices: the Samsung Galaxy SIII, the
Galaxy S4, the Galaxy Note, the Galaxy Note II, and the new Motorola Moto.
---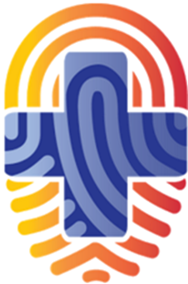 iTriage is the iFixit for your body. Created by two ER doctors, iTriage gives you quick access to a huge healthcare & medical database in your pocket. The medical content is reviewed by Harvard Medical School.
* Proprietary Symptom to Provider pathway: You can search health-related symptoms, learn about potential causes, and then iTriage Health will help you find the most appropriate treatment, health facility or doctor
* iTriage Doctor Search lets you find any doctor or physician quickly and easily
* Thousands of medical symptoms, diseases, health conditions, procedures, medications and drugs
* Clear, concise, and useful healthcare information
* Find the nearest hospital, emergency room, urgent care, retail clinic, pharmacy, physician, doctor, imaging center, mental health clinic, substance abuse clinic, and community health center
* Average Wait times for select Hospital Emergency Rooms and Urgent Care facilities.
---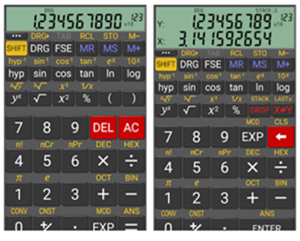 RealCalc is designed to look and operate exactly like a real hand-held calculator. It has all the standard scientific functions plus history, memories, unit conversions and constants. You can choose from a number of display styles and formats. It also supports binary, octal and hexadecimal calculations and has an optional RPN mode. RealCalc is easy to use, but has full help included in the app.
---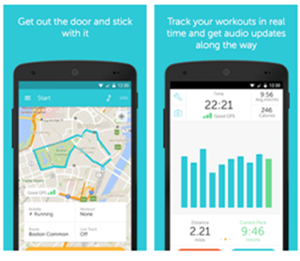 I've talked about Runkeeper on the blog before. Better and more accurate than a Fitbit or a pedometer, it's perfect for tracking almost any type of exercise. And even better, it's FREE.
---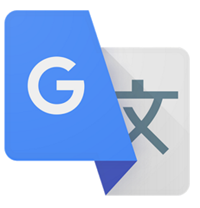 Translates anything to anything, problably including Klingon and Vulcan.
* Type to translate 90 languages
* Use your camera to translate text instantly in 26 languages
* Two-way automatic speech translation in 40 languages
* Draw with your finger as a keyboard alternative
* Download language packs for when you're traveling, or if your connection is expensive or slow.
* Star and save translations for future reference
* Take pictures of text for higher-quality translations or for languages not supported by instant camera translation.
---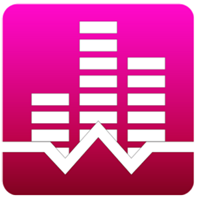 Over the years we've heard a lot of RV'ers complain about loud noises, cars, trains, and tugboats waking them up. But Jan and I don't have that problem, because for years we've used a white noise machine. It almost completely blanks out any outside noise. The one we have is AC powered, but we've used this one boondocking, or traveling.
It has over 40 built-in sounds, and you can download more for an extra charge. You can choose from ran showers and wind chimes, to ocean waves and Tibetan singing bowls. My favorite one is the cat snoring.
And it even better, it can also been used as a digital alarm clock.
---
gsdfgsdfg
dfghdghd