Games
---
All of these Angry Birds apps are mostly for Landon's benefit, though I do occasionally play the original one.
Naughty Pigs trying to steal the Birds egg's.
Which makes the Birds Angry.
What's not to love?
---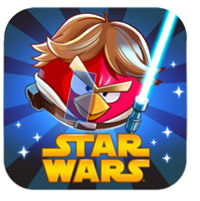 Angry Birds, Naughty Pigs, and Star Wars.
What more could you ask for?
---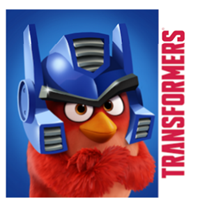 Angry Birds, transforming into even Angier Birds.
Autobots and Decepticons!
---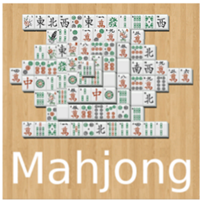 Jan's Favorite – A really good Mahjong game.
---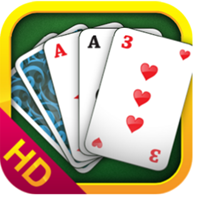 My Favorite Game – Traditional Solitaire with the best-looking cards.
---