Map Utilities
---
Probably the premiere mapping program for the Android, Google Maps will show you where you are, where you're going, and how to get there.
fgsdfg
---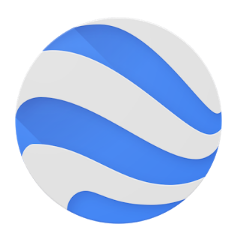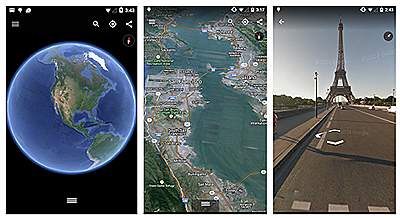 Google Earth is basically Google Maps on steroids, extended to the entire world. Neat to play with and check out the rest of the world.
fgsdfg
---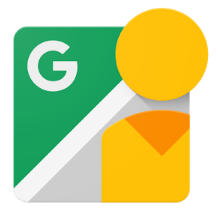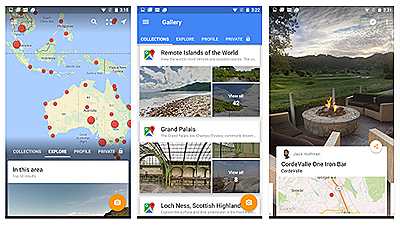 An extension of Google Maps, Google Street View lets you actually see the streets and building for pretty much any location.
asdfasdf
---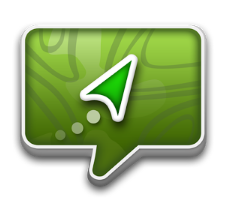 EarthMate is a paid app that I use because it links in with my Delorme Street Atlas program that I use on my laptop when we're traveling. If you don't have Street Atlas, you really don't need this one.
fgsdfg
---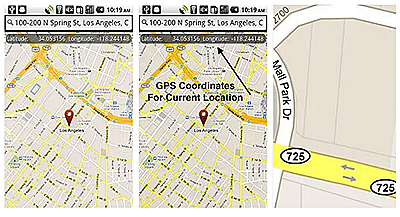 Quick app to show where you are, in either decimal or degrees format.
fgsdfg
---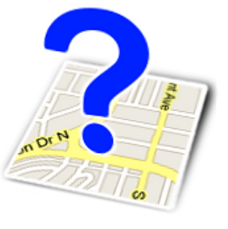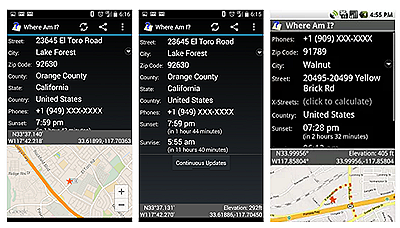 Where Am I is another GPS locator app with the added function of showing where you are, right down to the street address.
fgsdfg
---
fgsdfg