Monthly Archives:
December 2020
No, but it was a White New Year's Eve in Fredericksburg, TX. Big, fluffy flakes.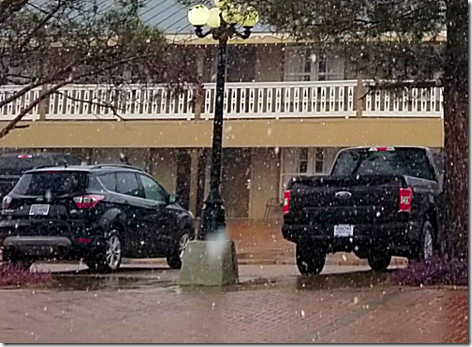 Though it didn't really stick, it was nice for a while. And we heard that parts of west Texas got 18 – 24 inches. Yikes!
The WiFi is pretty sucky here and keeps going in and out, so I'll try to catch up tomorrow night from Kingsland.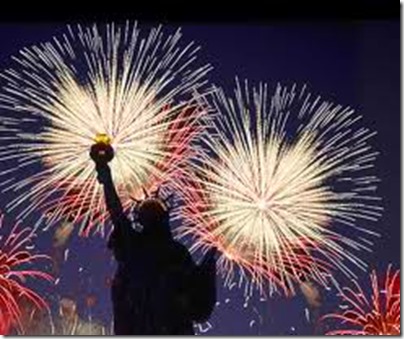 Not much blog today since we're leaving so early tomorrow for Fredericksburg. And the weather just keeps getting better and better.
Tomorrow there it supposed to be 37 and 28, with a 100% chance of rain. What's kind of funny though, is that there's no mention of snow at all. At least on the weather channel forecast.
But Friday, Saturday, and Sunday in Kingsland look nice. Sunny with 50's in the daytime and 30's at night. And NO rain. So sitting out around the firepit making S'mores should be nice.
Really looking forward to it.