First off, Jan wants to thank everyone for their warm birthday wishes. She really appreciates it.
And Jamie, our Gate Guard Services supervisor, called a little before 9am this morning with a birthday present for Jan too. And it was just what she's always wanted.
A New Gate.
But it 's kind of an old gate. Or at least close by. So, by 9:45 we were on our way down to the Cavender's in Huntsville, TX, about 65 miles south, to pick up F.R.C. shirts and pants.
So why were we buying F.R.C.'s to wear when we just left a gate because we didn't want to wear F.R.C's? Well, the F.R.C's we didn't want to wear were the heavy coverall jumpsuit things, and as it turned out, there was a miscommunication somewhere along the line between the oil company and GGS, and we didn't have to wear the coveralls, just F.R.C. shirts and pants. Which makes a lot more sense since we would have been the only people wearing the coveralls other than the guys who actually work on the rig.
And even better, GGS is reimbursing us for them.
And in another strange turn of events, we're almost back at our old gate.
Our road has always had two gate guards. The first gate covered the first two pads and then all of our traffic too. Then we handled our part of the traffic again. It never made sense since we all worked for the same oil company.
The guards at the first gate left on Wednesday, the day after we did, since they didn't want to wear the coveralls either. But as it turned out, the couple who replaced them didn't work out, So here we are, a little over half a mile from where we started back at the beginning of September.
The real downside to all this was that Jan missed out on her birthday day over in Bryan/College Station today and dinner at Outback. But we tried to make up for it by having lunch at one of her other favorite places, Chili's in Huntsville, while we were there.
We're also trying to set a relief guard for Wednesday or Thursday of next week for a make-up day for Jan's,
Coming back up to Buffalo, we stopped off at the Buc-ee's in Madisonville to get some coffees and to stock up on Cranberry Nut muffins.
We pulled out of the Buffalo GGS yard about 3pm and were at our new gate by 4:15. Scotty, our GGS support tech, showed up about 30 minutes later to move the trailers around to better fit our rig.
Now we just have to get everything set back up. But at least the view is better here.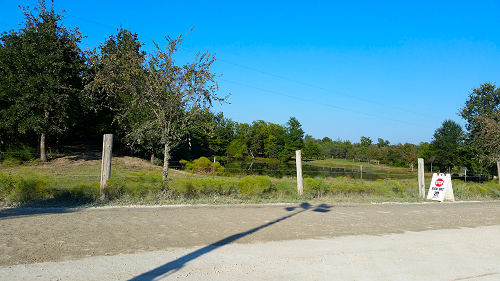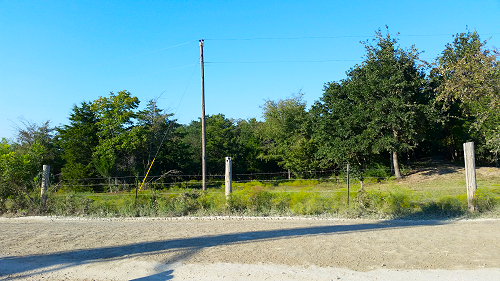 Brandi sent over Landon's T-Ball Team photo.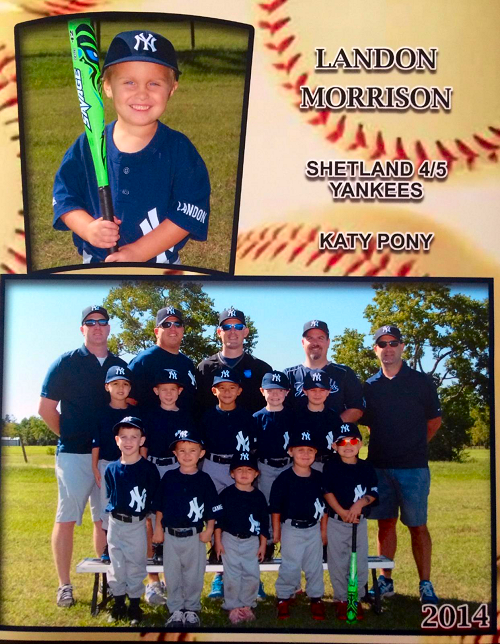 Note he's the cool one in the shades.
__________________________________________________________________
Thought for the Day:
Freedom isn't free. It has a very high cost.
asdfdsf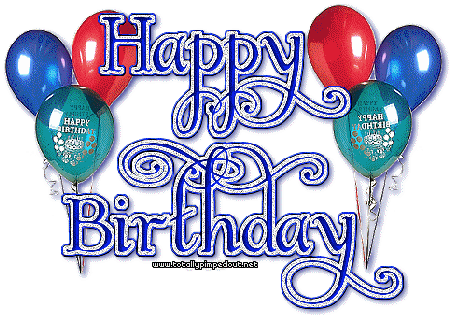 Although this blog post is dated Friday, the 24th of October, most of you, including Jan will be reading this on Saturday, the 25th. Which just happens to be my Sweetie's birthday.
We plan to have dinner tomorrow night at Outback Steakhouse, one of Jan's favorite places, while we're over in B/CS.
FedEx came through and found the GGS yard out here in the middle of the country, delivering our new Galaxy Tab 4 about 11:30 this morning, so I've been having a lot of fun getting it set up, duplicating many of the apps I have on my phone.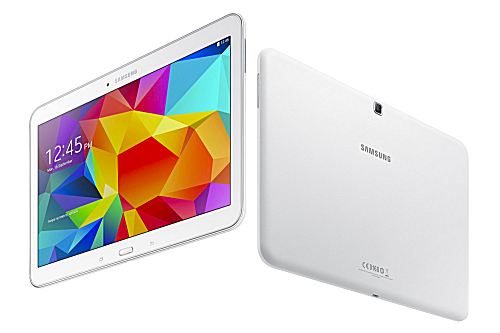 Samsung Galaxy Tab 4 10.1-Inch, White
So far I really like it. I'll keep you updated as I get to spend some more time with it.
While we were parked here at the yard, I thought I'd take a go at replacing our lavatory faucet. I hadn't tried it while we were on the gate because I knew I'd have to turn the water off, and these things always take a lot longer than they should.
And today was no different. I got the water hoses disconnected with not a lot of problems, but the fasteners that hold the faucet to the counter proved to be a lot more trouble. In fact, after fooling with them for about 3 hours, they proved impossible . .  for today.
There is a special wrench available for just this purpose, and I'll pick one up at Home Depot tomorrow when we're over in Bryan for Jan's Birthday.
I'm not sure where the name comes from, but I came across a interesting website called CamelCamelCamel. You enter an Amazon product and CamelCamelCamel tracks the price for you, letting know when the price drops.
Turns out Amazon, and apparently many other online sellers, regularly raise and lower prices based on some weird algorithms that they've come up with. So CamelCamelCamel will let you know when the price drops.
________________________________________________________________
Thought for the Day:
Early to bed, early to rise, work like hell and advertise.
dghdgh