Daily Archives:
September 7, 2020
Jan and I want to wish our lovely granddaughter Piper a happy 27th birthday.
It's been so much fun watching her grow up into the beautiful young woman she's become.
So here's a little photo montage of the passing years.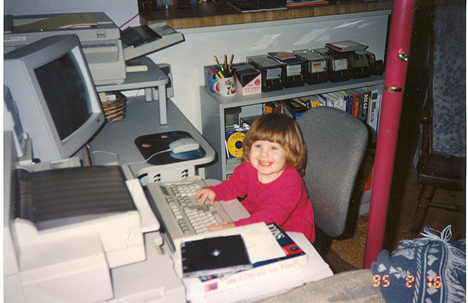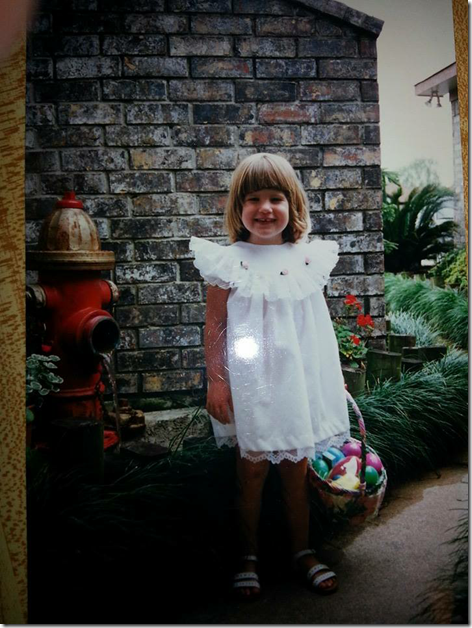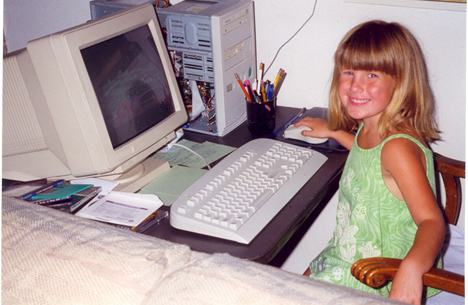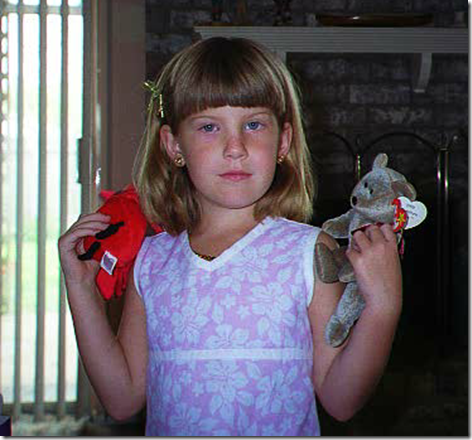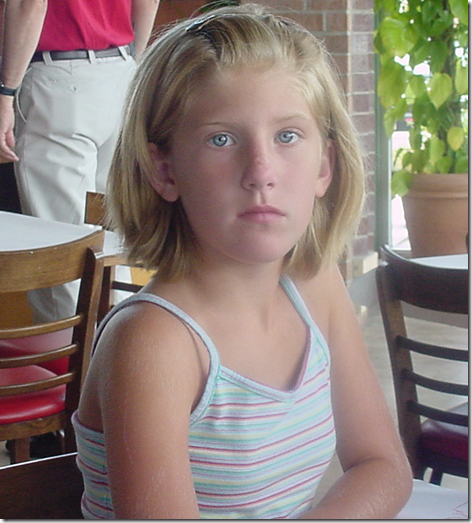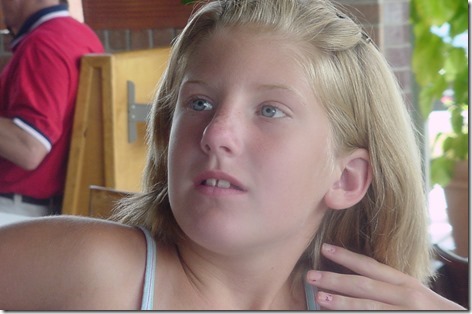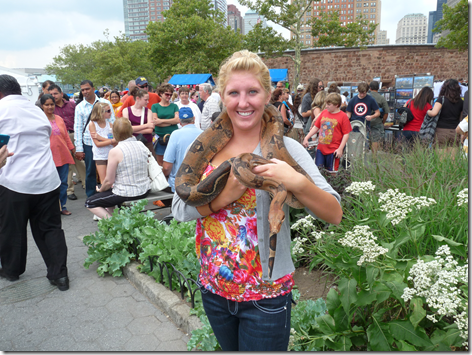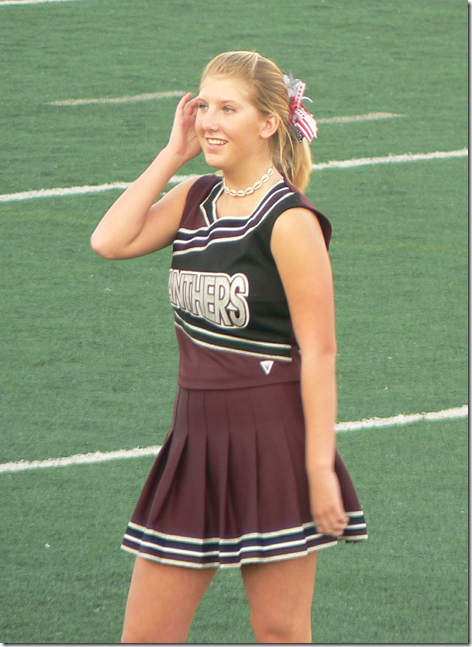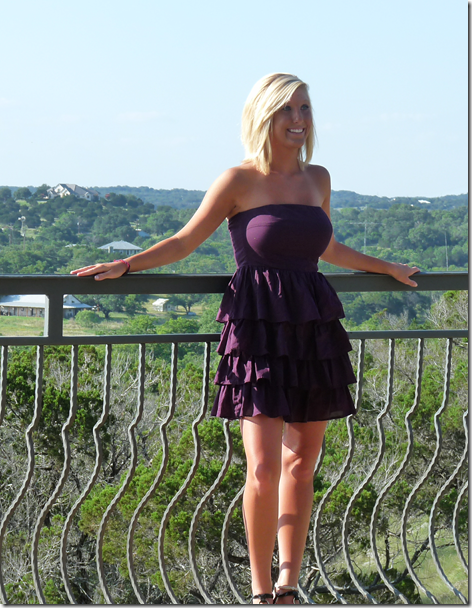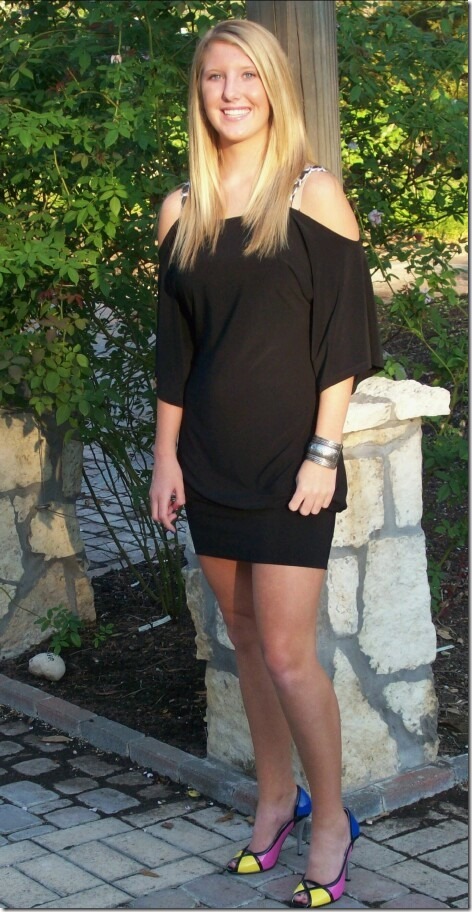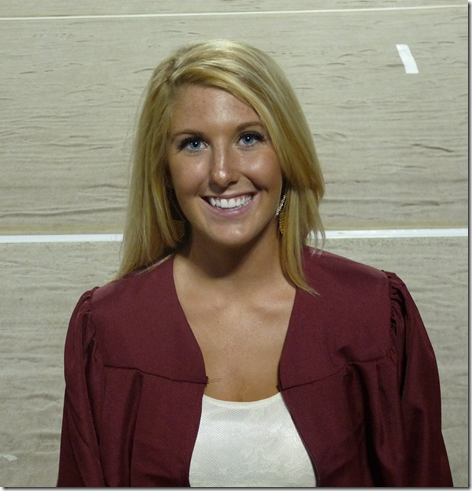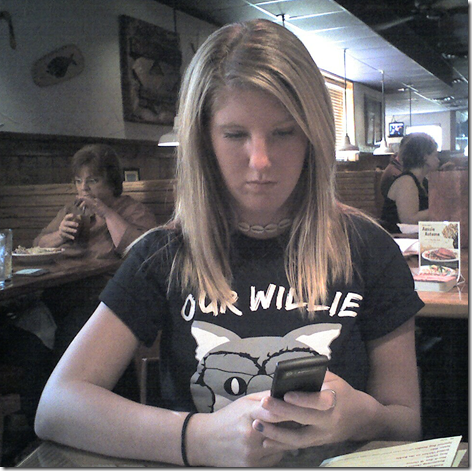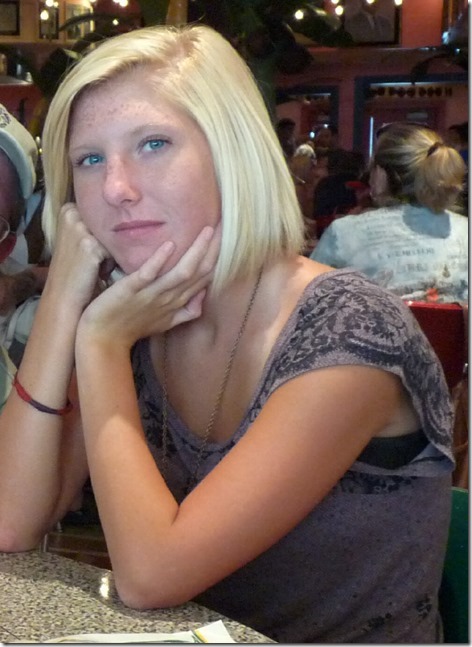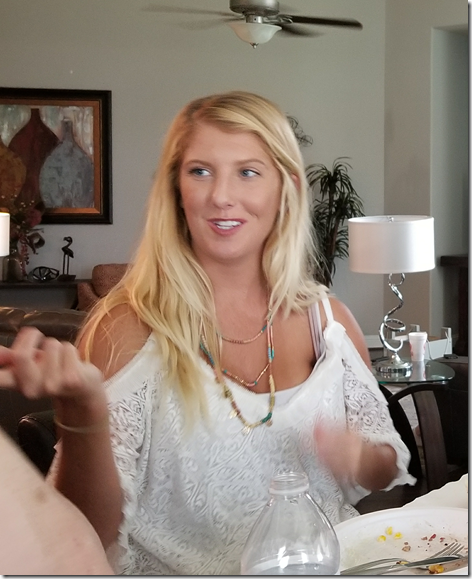 And I always have a Miss Piper story I like to tell. In 2008 when we spent 5 months up in Fairbanks, AK, we flew her up to spend a week with us.
She had a direct flight going up, but had 3 hour layover in Seattle coming home. So she was sitting right outside her gate reading when a young guy in an Army uniform came up and asked if he could sit down.
Piper said they talked for an hour or so about music, movies, books, etc., and then finally, looking at her a little more closely, he asked her how old she was.
Knowing where this was going, she looked at him with a big smile on her face, and said, "Fourteen!!"
She said he just vanished. Didn't say goodbye or anything. LOL.
Of course I guess he could be forgiven since this photo from above is her at "Fourteen!!"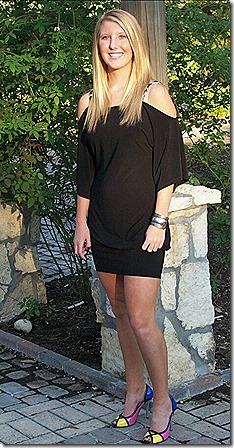 We love you so much Piper, and we're so proud of you.
More From Our Week in Newfoundland
---
September 7, 2009
They called the wind Moriah…Mt. Moriah, that is…
After breakfast at our hotel, we left Twilligate about 10 am heading for Corner Brook, about 255 miles away. We had a really nice room overlooking the ocean. Here's our morning view…
Around lunch we stopped in Windsor to eat at Mary Brown's Chicken and Taters again. After lunch we placed a call to Miss Piper, our granddaughter, on her 16th birthday. We didn't get her, but left a message on her voicemail.
About halfway to Corner Brook, around the Mt. Moriah area, we started running into a lot of wind…I mean a LOT!
In fact, even the birds were walking. While we were pulled over a while, we saw a raven trying to fly in the wind and being blown away.
After sitting on a guardrail post in front of our truck for a while, he finally jumped down and WALKED off.
While we were stopped at a Visitor's Information Center, Piper called us back. She had been in Arkansas, kayaking with her boyfriend and his family. It was good to talk with her.
Fighting the high wind gusts, 40 – 50 mph, we finally arrived in Corner Brook and got checked into our Comfort Inn hotel.
After looking at a map, we decided to drive the 30 miles out to the Lark Harbour area at the end of the peninsular that looks out over the Gulf of St. Lawrence. And once more we were treated to spectacular scenery.
Coming back to the hotel, we decided to eat at Jungle Jim's, the hotel restaurant. It's a chain up here, kind of like a Chili"s or TGI Friday's.
We both had Stir Fry's, and then split a Spiced Apple Burrito for dessert.