Monthly Archives:
December 2021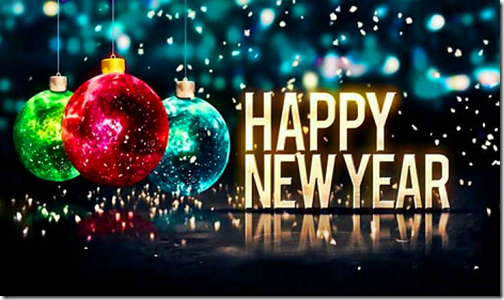 Work today was a real snoozefest with absolutely no phone orders or walk-ins. But I got some nice Internet surfing done, so it wasn't a total loss.
And it allowed me to rest up for our big New Year's Eve celebration. And that consisted of an early dinner at Los Ramirez and then back home before dark, just in time to start hearing the snap!, crackle!, pop! of fireworks from all around us.
And unlike a lot of pets, Karma could care less about the noise and just slept right through it.
A wild night, or what?
Jan got her usual Pechuga Rellena,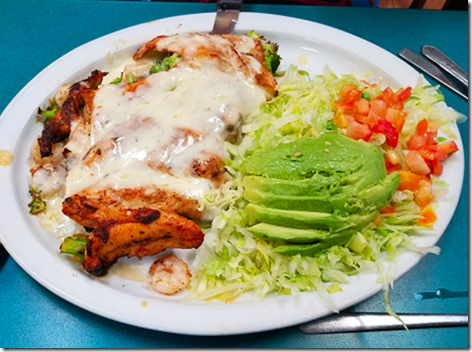 while I got my fav Beef Fajita Taco Salad.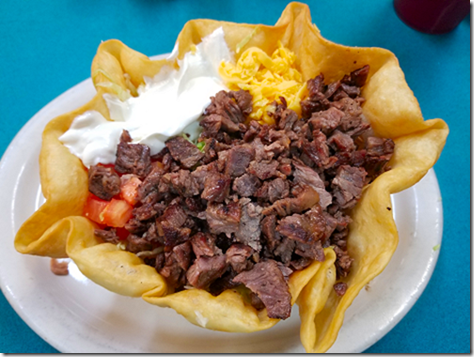 The perfect end to the year 2021.
Looks like we may have dodged a bullet during our recent Branson trip. Literally.
Man charged in double homicide at Branson Famous Dave's BBQ.
This happened in the parking lot at the rear of the restaurant where we ate twice.
---
Next Up:
According to the CDC the main symptoms of the omicron variant are being reported as:
Fatigue

Headache

Other body aches (including lower back pain)

Sore or "scratchy" throat

Runny nose

Sneezing
And according to the Mayo Clinic, the symptoms of the Common Cold are:
Runny or stuffy nose

Sore throat

Cough

Congestion

Slight body aches or a mild headache

Sneezing

Low-grade fever

Generally feeling unwell
OK, so what am I missing here?
And when I Google 'Omicron us deaths', it only shows 1 death in Texas last week. And that's for the entire U.S.
OK, so what am I missing here?
COVID outbreak at Antarctic station among fully vaccinated researchers like a horror movie
Polar researchers in Antarctica have contracted COVID-19 despite being fully vaccinated and living miles from civilization.

Two thirds of the 25 staff based at Belgium's Princess Elisabeth Polar Station have caught the virus, the Le Soir newspaper reported, proving there is no escape from the global pandemic.

The outbreak took hold despite all staff passing multiple PCR tests, quarantining and living in one of the most remote places in the world.

The situation has echoes of the plot of John Carpenter's 1982 horror classic The Thing, which was advertised on posters with the warning "man is the warmest place to hide."
And just so you know, the movie Soylent Green (remember, "Soylent Green is People") takes place in 2022.
So keep those vaccinations up to date. You never know what the next non-vaxxed penalty might be.

---
Thought For The Day: