Daily Archives:
December 29, 2021
Since nothing much happened today, I thought I'd recount some of the things we bought from Amazon recently.
This is an RV water hose WiFi remote-controlled switch. It allows you to turn your shore water on and off without going outside. From anywhere in the world.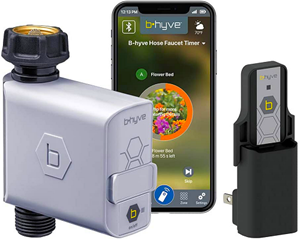 Just hook it up in line with your water hose, plug in the repeater unit, download the app, and you're ready to go. Much more convenient to be able to turn the water on and off when I'm doing a plumbing repair in the rig.

---
This is a solid-state mini-fridge that holds 6 cans of soda and keeps them just a couple of degrees above freezing. And gives me a frosty can of Coke Zero whenever I want one.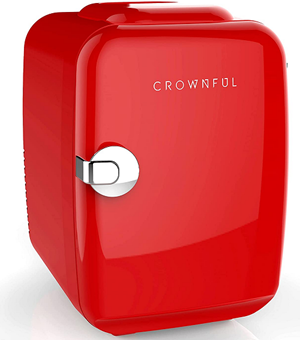 Apparently it's also uses to keep makeup cool in hotter climes.

---
This a 2000 piece screw assortment, with one tray for SAE, one for Metric, and one tray for Wood Screws. And the 3 trays connect together as one unit.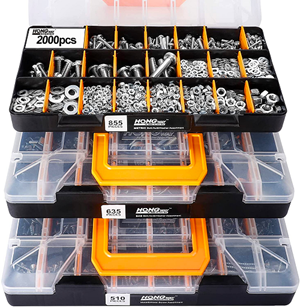 No more digging through a coffee can for that one screw or nut you need.
---
We use this for quickly frothing up milk/creamer for our morning coffee.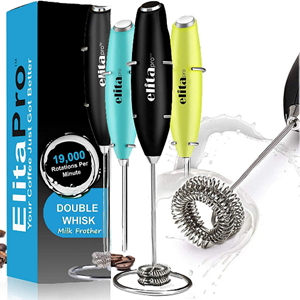 ---
If you're like us, you always have those little slivers of soap left over from the big bar that you hate to throw away, or those little hotel bars you bring home from your travels. These are the perfect answer for that.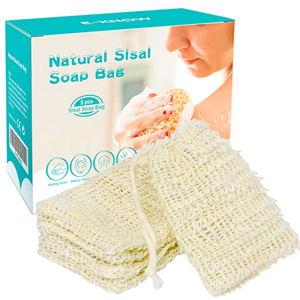 Just stuff all those little pieces into the bag, pull it tight, (we also use a stainless steel safety pin) and you have a great soap-filled scrubby. And we been using the same one for over 6 months so they last a long time.
This weekend we'll have some more typical Texas winter weather, with a high on Saturday of 85° and a low that night of 35. That's a 50 degree temperature swing! And then down to 32° Sunday.
Welcome to Texas.

---
Thought For The Day:
The Truth does not mind being questioned.
A Lie does not like being challenged.
.