Daily Archives:
August 28, 2019
Jan and I spent several hours last night working our way one by one through the 1113 names on our upcoming mailing list at work, trying to weed out all the garbage scattered around.
The problem is that the POS (Point of Sale) program we used is used for any kind of addressing, so our office manager tends to store other info in random fields. So all that had to be gone through and removed until we had a fairly clean list. I still have a few that need Zip Codes, but I can do that manually tomorrow.
Jan spent most of today making lists of her lists of things to see and do in New York City this December. We've already did a lot of the standard tourist's stuff, like Statue of Liberty, Ellis Island, Chinatown, Sylvia's in Harlem, Times Square, 'Phantom of the Opera', Empire State Building, the World Trade Center Site, Gramaldi's Pizzeria in DUMBO, etc,.
We'll probably want to see another play, but no idea what right now. I think Jan will probably want to repeat her visit with the Naked Cowboy.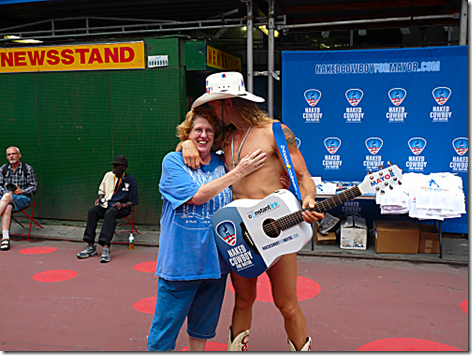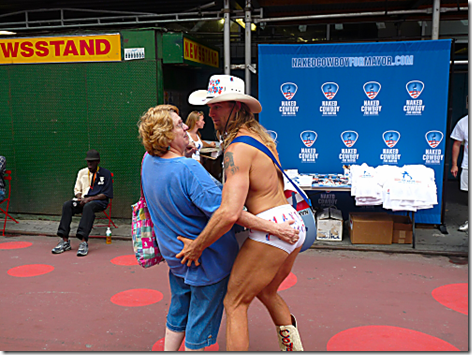 Tomorrow we're planning lunch again at Floyd's Cajun Seafood up in Webster and then pick up a couple of prescriptions. And then a nice, quiet afternoon.
Thought you might want to check out this test flight of Elon Musk's StarHopper, a test vehicle for developing the latest version of the Raptor engine.
The final version, much bigger of course, will be more powerful than the famous Saturn V that took us to the moon in 1969. In Musk's case, he's planning to use it to take us to Mars.
---
Thought For The Day:
Pleasing your enemies doe not turn them into friends.
gfhfg