Daily Archives:
April 30, 2021
Elon Musk launched another 60 satellites into his Starlink constellation yesterday, and it can't become fully operational soon enough for Jan and I. Our Comcast/Xfinity Internet here at the park is great . . . when it's working. But often it's hit or miss.
And it's not fault of the park, either. The WiFi signal will still be fine, and I can connect to it with no problems. But as they say, there's no there there. In other word, a connection, but no Internet signal.
And it may be off for 5 minutes, or in at least one case, 5 hours or so.
So, as I've mentioned before, we're on the list for Elon's Starlink Internet system, supposedly later this summer, or the early fall. As I said, it can't come fast enough
Well that was quick.
Late this afternoon I uploaded the requested photo of both broken cups to Wish.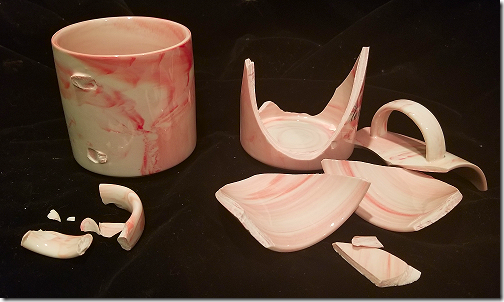 And about 4 hours later, I had the refund in my PayPal account.
However, even with the quick refund, we won't be ordering anything else from Wish on Facebook. This was our second order from them, and the second one where we needed a refund, though the first one was only a partial one.
We ordered two Van Gogh decorated canvas bags, but only received one of them. So in this case, it's two strikes and you're out.
As usual, tomorrow will be another of our lunch/errand days, this time with a first visit to Pop Top Burgers, a new place over near our old house.
And I'm really looking forward to trying their Big Bubba Burger.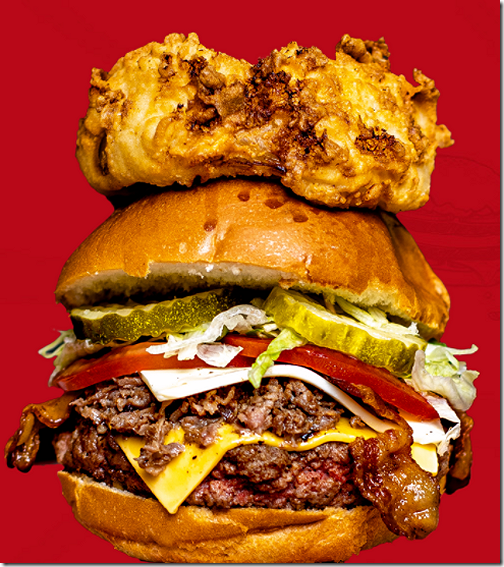 It's got a Beef Patty, Bacon, American Cheese, Grilled Philly Steak Meat, Grilled Onions, Swiss Cheese, Shredded Lettuce, Tomatoes, Pickles, Special Sauce And Topped With A Thick Onion Ring.
Can't wait to try it.
A new condo complex in London let's you swim in the sky.
It's a completely glass swimming pool 82 ft. wide and suspended 175 ft. above ground.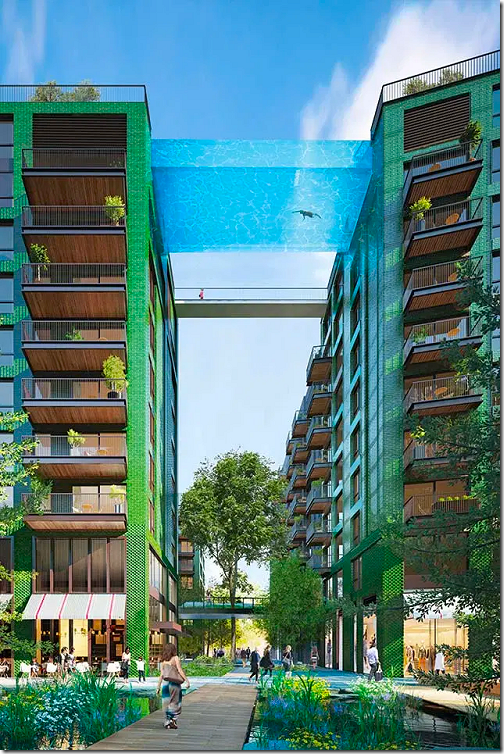 The pool connects two blocks of the luxury buildings, and holds 400 tons of water. And the pool is constructed to move with any sway of the buildings.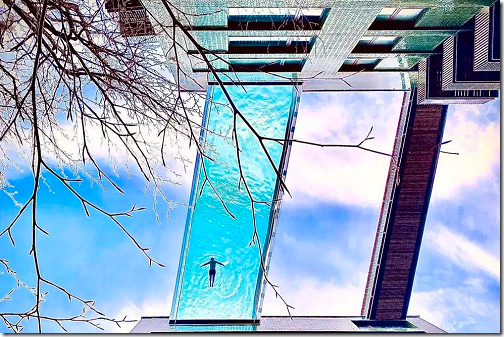 So it looks like you could suffer from motion-sickness, seasickness, and acrophobia all at the same time.
---
Thought For The Day: