Daily Archives:
November 6, 2019
I mentioned yesterday that I had taken our ASUS laptop with us on our errands so I could be sure my DeLorme GPS module was still working.
I use the module along with the DeLorme Street Atlas 2015 program to guide us on our RV trips, and have since 2007. The database has every RV park we've ever stayed at, all 339 of them, as well as many sites and attractions along the way. It also has every route we've ever taken.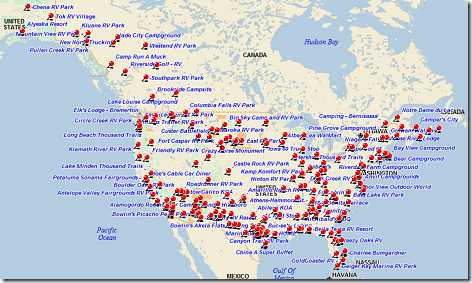 When we're traveling in the RV the laptop sits on a tray next to my driver's seat, and displays not only the GPS directions at the bottom of the screen, but also my Silverleaf Digital Dashboard display.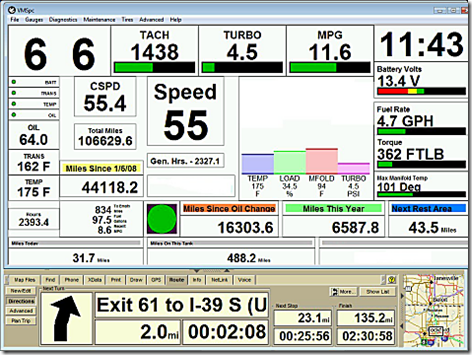 But note above that I's still using the 2015 version of the Street Atlas program. That's because that was the last version that DeLorme came out with. And that was because Garmin bought out DeLorme, mainly for their Iridium Sat Phone technology. But they apparently didn't want to continue with the Street Atlas program, so the 2016 version never appeared.
And that also means that there has been no map updates either. Bummer!
So occasionally we find ourselves driving 'off-road, at least according to the map display. But it still gets us there.
But it's hard to hate Garmin for this, because I like their GPS units so much. We've had this Garmin Nuvi 1490 LMT since December 2011 and it's still going strong.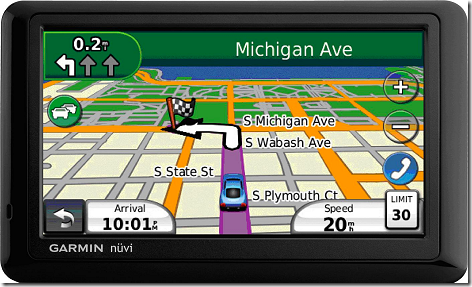 Well, with a little help, anyway. Over the last 8 years I've had to replace the power cord and the internal battery, but otherwise no problems.
I guess it's a Love/Hate Relationship.
Recently I told you about the leggings that Jan recently bought, but up until yesterday she had only worn them in the rig because she thought only young girls wore them out.
But after I pointed out several women her age also wearing them, yesterday she wore them out on our errands. And after I was finished checking out at the WalMart while she waited out by the rest rooms and I caught up with her, she had a big smile on her face.
She said that while she was waiting for me, a young black girl came by and told her that she was 'rocking those leggings', and then said, "You Go, Girl!".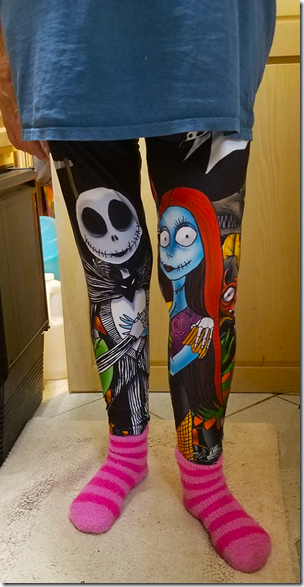 Probably won't be the last time she wears her leggings out in public now.

---
Thought For The Day:
The foolishness of one's actions or words is determined by the number of witnesses.
gdfgdf