Daily Archives:
November 23, 2019
Apparently we can only relax and zone-out for so long, before we start to go a little stir-crazy. Or maybe a lot stir-crazy.
Jan will certainly be glad to spend the next week at Brandi's so tomorrow we're going to meet Brandi, Lowell, and Landon at the Los Cabos Mexican Restaurant in Columbus about 1pm for lunch. Then I'll hand Jan off to them so she can Landon-sit and Pet-sit until next Sunday when I'll finally get her back.
So I'll be taking the rig back to Santa Fe by myself on . . . well sometime, anyway. I figure if I'm lucky, the gaskets will come in on Monday and get installed then. Which would mean I'll be heading home on Tuesday.
Like I said, if I'm lucky. Otherwise my hotel bill could end up being higher than the repair job.
Once again we stopped off at the rig on our way out to dinner about 4pm, and was not surprised to find no one around, even though the dispatcher had said a couple of mechanics would be working today. Of course they probably left early.
I was happy to see that the fridge was still working fine, however the coach batteries were getting kind of low, down around 12.0 volts. I don't know how low the voltage can go and the fridge keep working. I guess I may find out.
I would have cranked up the engine to get a little charge on the batteries, but I don't know what might be disconnected, you know, like the oil cooler/filter. So I just hope everything will keep working before I either run out of propane or volts. Or both.
The La Quinta here is nice, with a decent free breakfast every morning. But I'm not exactly sure how it stays in business. It's 3 stories with about 70 rooms, but I've never seen more than about 20 vehicles in the parking lot, and sometimes as few as 4.
Including us.
Now maybe they have a busier season, but I don't know when that would be.
---
Thought for the Day: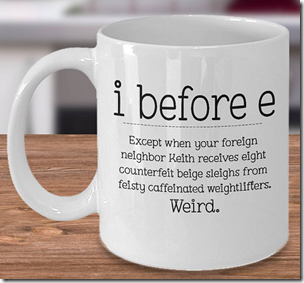 vxcv