Daily Archives:
November 21, 2019
We're still somewhat happily ensconced here at the Luling La Quinta, though we're getting kind of bored.
Apparently you can only lounge around, read, play on the computer, and nap for so long without entering an advanced state of ennui.
I put in a call to Dix's about 11:45am to find out what was what on our RV repair, and was very happy to hear that the air compressor problem was fixed. And they were starting to take a look at the oil leak problem. So we went ahead and re-upped for another night here.
Just more ennui, I guess.
But the news got even better when we stopped off there on our way out to dinner about 4. The air system problem was NOT the compresor, but something had come loose.
When I ask why I didn't hear any air leaking, the mechanic said it was so close to the air compressor itself, which is mounted right on the engine, that I wouldn't have been able to hear it over the engine noise.
Works for me.
I gather they did replace the air dryer filter which I think is $100 to $200 or so. A lot better than $1297.44 for a new air compressor.
A Lot Better!
I did get to talk to the mechanic that was working on the oil leak to bring him up to date on what I had checked and done previously, so he wouldn't have repeat too many of my steps.
So I guess now we wait.
Some more.
---
Thought for the Day:
Remember: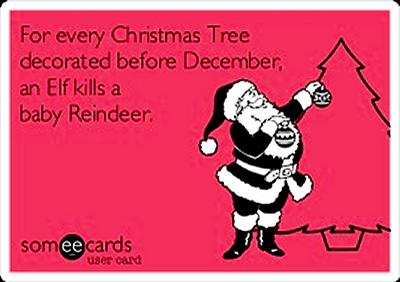 fadf