Daily Archives:
May 5, 2021
After scrubbing the launch of SpaceX's SN15 on Tuesday, they said they planned on rescheduling for this Thursday (tomorrow). But in a big surprise, they launched this afternoon, about 5:20 CDT, Starship took to the skies for the fourth attempt at a 10km (6.2 mile) launch and landing.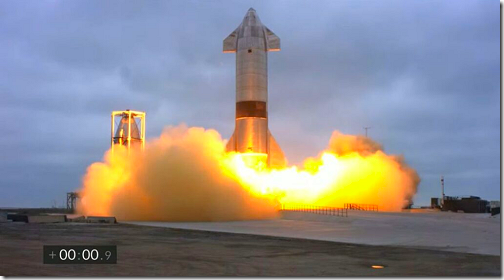 And after the 3 past flights, SN9, SN10, and SN11, flew perfectly, but either exploded on landing, or soon after, SN15 stuck the landing perfectly, a little more than 6 minutes after liftoff from Boca Chica, TX
You can watch the entire flight here:
Some people have supposed that the SN15's launch was pushed up until today to mark the 60th anniversary of Alan Shepard's Freedom 7 sub-orbital flight, making him the very first American in space. Could be, I guess.
I think Verizon is trying to force my hand. Today I received what is said to be the very last Security Update for my 4 year old Samsung Galaxy S8+. So recently I've been pondering upgrading to a new Galaxy S21 Ultra 5G.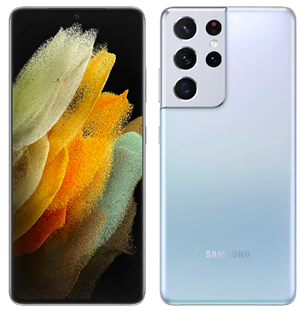 And yes, the S21 Ultra has FIVE different cameras in it.
So it looks like I'll finally have to bite the bullet and get a new phone. Jan of course, is all for this, mostly I think because she always gets my hand-me-down phone, and she really wants my S8+ to replace her old S5.
But we'll see.
---
Thought For The Day: