Daily Archives:
May 19, 2021
No, not Jan and I.
That came last September, so now we're working on the big Five Four.
But it's the Big Five Three for our son, Chris.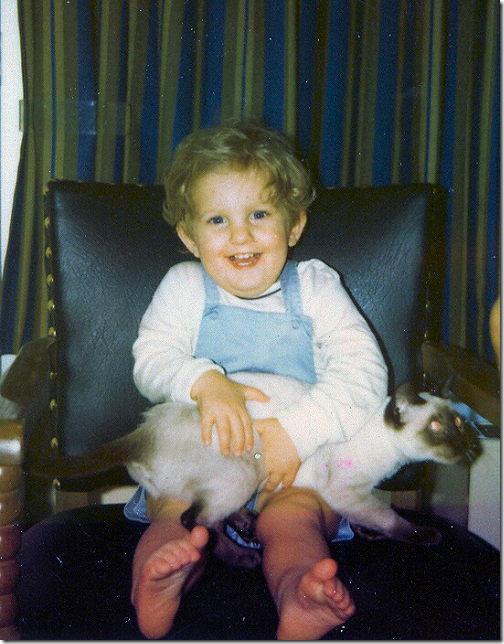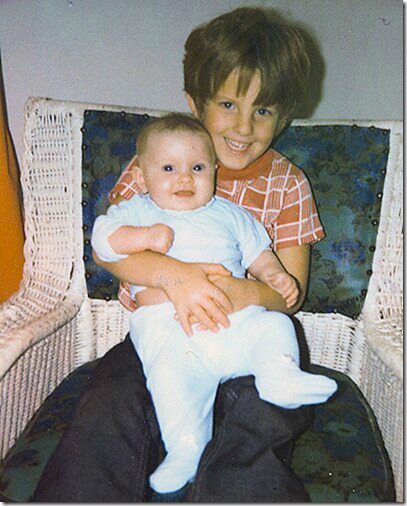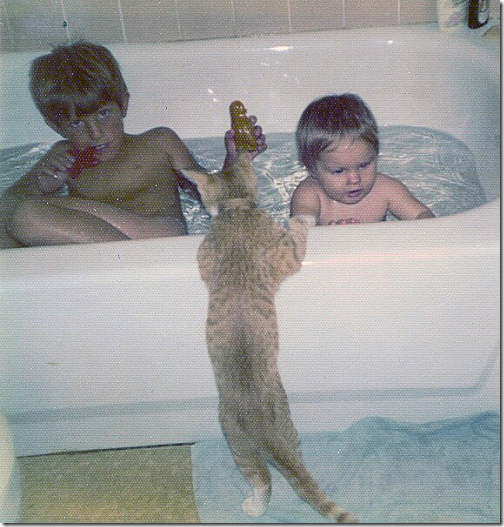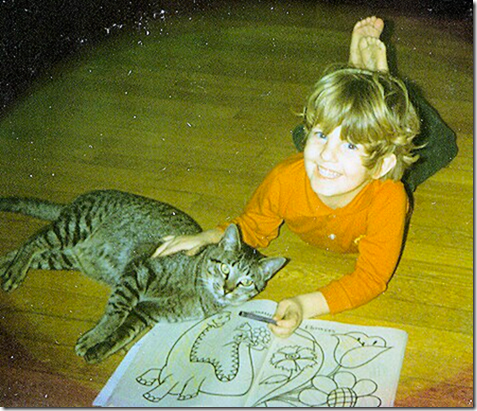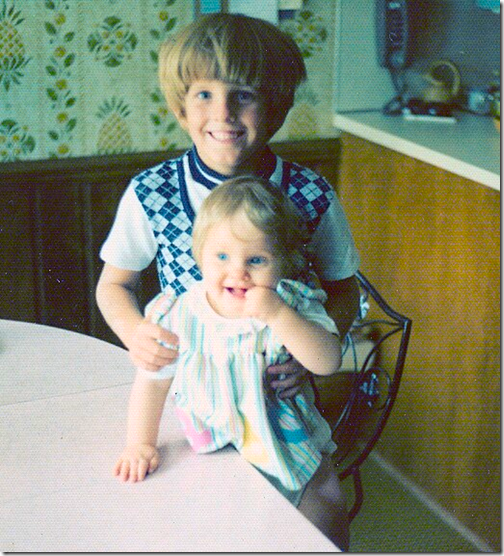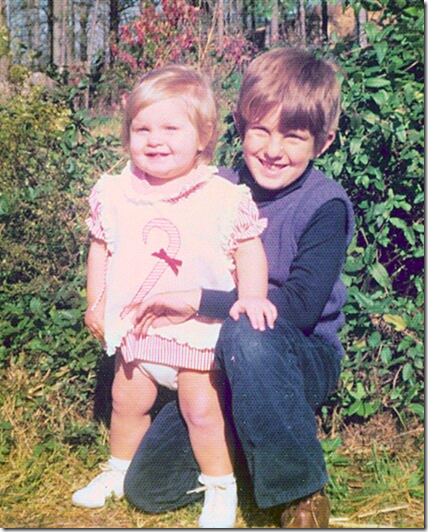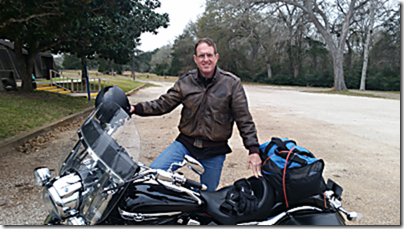 Happy Birthday, Kiddo!
And besides Chris' birthday, May 19th also means something to Jan, because of a death.
On May 19th 1536, Anne Boleyn, Henry the VIII's second wife, was beheaded in the Tower of London. And Jan has always been fascinated by her, reading a number of books on her life.
So seeing her execution site at the Tower of London was a must-see on our trip in 2019. Actually we were there one day after the anniversary of her death, May 20, 2019.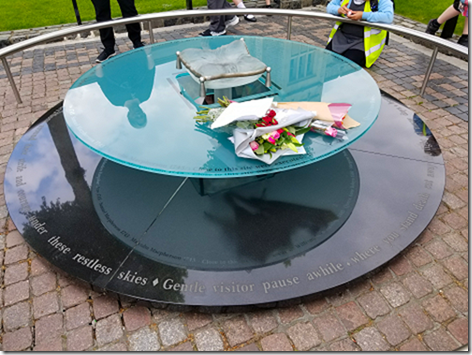 And if you're keeping score, it's :
Divorced, Beheaded, Died, Divorced, Beheaded, Survived!
---
Thought For The Day:

"I heard say the executioner was very good, and I have a little neck." – Anne Boleyn's last words. Supposedly.