Daily Archives:
April 20, 2019
But I couldn't get my phone to sync up with my laptop, so I have no photos to post.
About 10:30am, Jan and I headed up to Brandi's in Katy to spend Easter weekend, our last time together until the end of May.
Jan made her world-famous Sausage Balls, while I went with Lowell to get the dogs washed at a nearby do-it-yourself doggie wash. I dog-sat with one of them in the car while Lowell did the first one and the other. Otherwise the one left in the car by himself gets jealous and creates havoc.
Normally Lowell takes one from home and then comes back and takes the other one, so this just saved him a trip.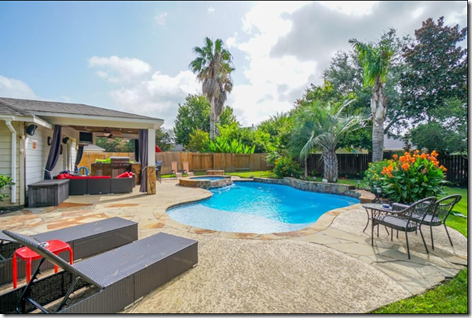 Tomorrow we're having a whole horde of folks over for a combo Easter dinner/pool party, with at least two dozen or more people here.
Should be fun
A longer blog tomorrow..
gsfdgf