Great Time At The New Alvin Opry . . .
However we didn't get home until almost 11pm, so no real blog tonight.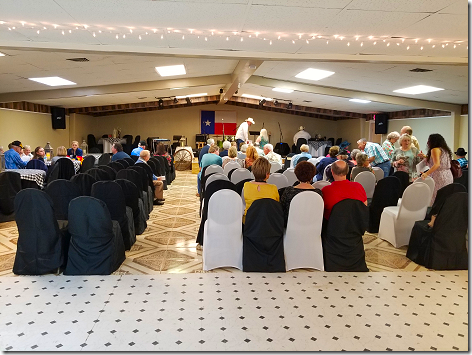 A couple of our blog readers asked my opinion about LegalZoom and the wills I'm doing for Jan and I.
I've only done mine, so once I do Jan's tomorrow, I'll let you know how it worked out. But so far I'm happy with it.
More tomorrow.
jkgjk