Daily Archives:
September 23, 2019
Since we're going to the seeing Downton Abbey tomorrow afternoon, I had planned on using Thursday afternoon to crawl under the rig and connect everything back up so I can crank up and raised the levelers.
Then I'll have to see if I can get back underneath and take it all apart again, hoping that I can reach the adapter with my hand and tried to turn the shaft or push in the pin to release it.
I hadn't done it before because of all the rain we had last week. Although it's dry under the rig of course, but I would have to lay down in the muddy grass to get under there. So I was hoping that it would have dried out by then, But no such luck, as it poured down again today, maybe harder than it did last week, at least around here.
So that's all on hold for now.
On the way home today I stopped by Costco to gas up and found the price at $2.07, 10 cents higher than it was last week, I guess due to the attack on the Saudi Arabian oil processing plant. But from what I hear they're pretty much back on line so it should be going back down soon. Especially with the end of summer.
Jan and I have been going over things we want to do when we're in NYC this December. We already did a lot of the 'touristy' things when we were there with Brandi and Piper in 2009.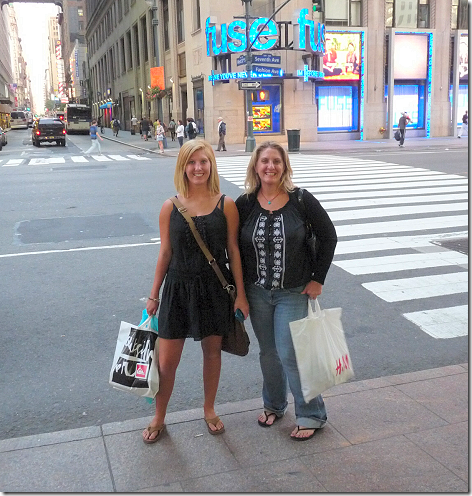 Things like the Empire State Building, Ellis Island, Statue of Liberty, SOHO, Harlem, Chinatown, Times Square, etc.
One of the things we're looking at is a nighttime Hudson river dinner cruise like this.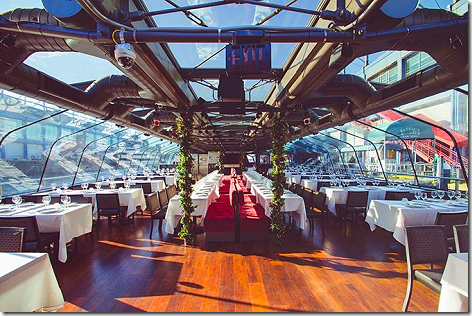 We're also looking at another bus tour to complement the one we did in 2009, but we're still checking those out.
In addition, we also want to see a Broadway play, but again haven't narrowed it down yet, We did see Phantom of the Opera the last time and really enjoyed it.
---
Thought For The Day:
• If walking is good for your health, the postman would be immortal.
• A whale swims all day, only eats fish, and drinks water, but is still fat.
• A rabbit runs, and hops, and only lives 15 years, while a tortoise doesn't run, and does mostly nothing, yet it lives for 150 years.
And they tell us to exercise? I don't think so.
jfjhfjh
. .