Daily Archives:
September 26, 2019
We're in the first week of the new TV season, and so far, we've liked everything we checked out.
Bob

Abishola, another comedy from Chuck Lorre, of Big Bang, Young Sheldon, Mike and Molly fame. And this new show stars Billy Gardell from Mike and Molly.
Prodigal Son was also very good, and very intense. A NYPD Profiler uses his famous serial killer father to help him solve crimes.
Emergence, a sci-fi type show was also very good, with a great setup. There's a strange 'plane' crash on the beach in a New England town. Government agents show up and take control from the local police chief. And though there were supposedly no survivors, an uninjured 10 year old girl shows up nearby with no memory of who she is. But strange things happen around her when she gets scared.
Stumptown, starring Cobie Smulders, from How I Met Your Mother and Agents of SHIELD, as well as a number of the Avenger's movies. She plays a rough and tumble amateur P.I. in Portland, OR (Stumptown), fighting PTSD from 5 tours as a Marine in Afghanistan, as well as an assortment of local low-lifes.
Very good.
We also enjoyed the very spooky Evil. Is it a demon or is it not?
A woman psychologist, a non-believer, is pulled into investigating the possible demonic possession of a serial killer, and finds herself haunted by her own demon.
And it's good to see back old favorites like Young Sheldon and Bull.
With a few more still to come.
We also really enjoyed the recliners at the movies on Tuesday.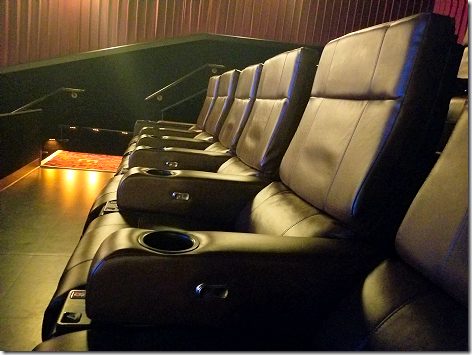 They're very comfortable, and even better, there is enough room for people to walk back and forth in front of you without stepping on your toes, even with the footrests extended.
Very Nice.
We had brunch this afternoon at Snooze once again. We like going there on Tuesday, rather than the weekend, since it's not near as busy and we don't have to wait for a table.
Jan got her usual Bravacado Toast,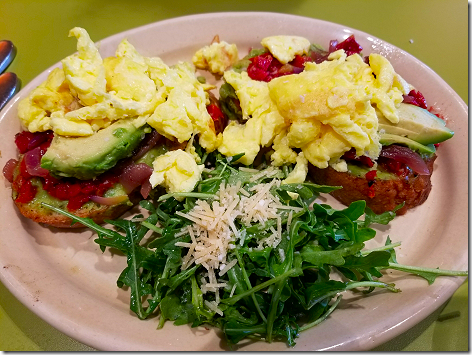 but I tried something new in the Keto mode, with their Peter Paul Rueben Sandwich, without eating the bun, of course.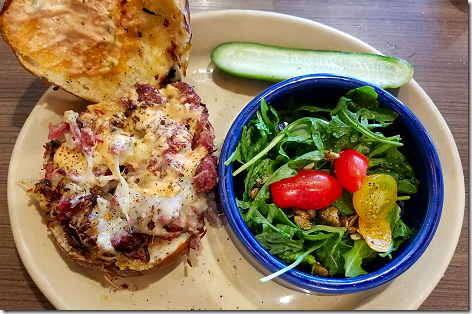 Corned beef, sauerkraut, Swiss cheese, and 1000 Island Dressing, along with a pickle and dressed greens. Really good.
And very filling.
Sunday we're heading up to Katy to get together with Brandi, Lowell, and Landon for a late Birthday get-together for Brandi. She's been so busy with work and traveling this is the first chance we've had.
She just got back from a business conference in San Diego yesterday, but I wonder.
Does this look like a 'business conference' to you?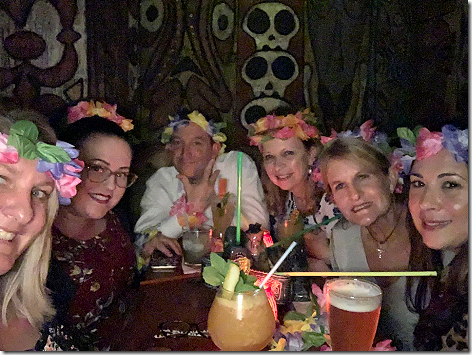 Looks like a little too much fun to me.
---
Thought For The Day:
"Everybody has a plan until they get punched in the face." – Mike Tyson
sfdgsfg