Daily Archives:
February 9, 2019
We headed out for The Egg & I up in Webster for breakfast, expecting our usual great food and service. Well, one out of two isn't bad, I guess.
Or maybe Eric, our waiter today had been talking to Raziel, our waiter at Katz's Deli on Thursday. Or at making conspiring together.
We to wait about 10 minutes for a table, which was kind of unusual for this late, only about 45 minutes until they closed at 2pm. But I noticed that even through they were on wait, the rear dining room was almost empty. So either they were trying to keep the kitchen from getting overrun, or maybe they were short on wait staff.
Either way, even though we ordered our meal along with our meal. But it was over 30 minutes before we got our food, even though people who were seated after us had already gotten theirs.
Maybe it's just us.
But at least the food was as good as usual.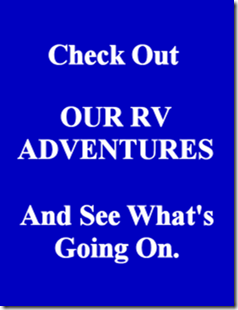 Next I went by my client's to check on the hard drive cloning job I had left running since about noon yesterday. I was making a full backup of the webserver to a second HD I had installed in the computer. I have it backed daily with iDrive, but I wanted to have a local backup too.
But I was kind of concerned about the time it was taking. It had been over 26 hours since I started the backup. So getting to the office I opened a second command terminal and ran the 'pkill' command which told me where the job was. And 'pkill' said the job had only copied a little over 200GB of the 1TB drive, and was only moving along at about 2 MB/s, very, very slow. Why, I don't know.
But I didn't think to check on how much data is actually on the source drive. So it could be almost done, or still have a lot to go. I guess I won't know until I get back to the office on Monday.
After that we stopped off at Sam's Club to pick up a prescription and few other things, and also got on their Shingrix list. Jan and I had our first Shingrix Shingles shot back around the middle of November, so we're now in the 2 to 6 month window to get our second one.
We always ask both WalMart and Sam's if they've got any in every time we're in the store, which is how we got the first shot. But now they've both got a list where they will call you when they get some in.
Tomorrow we're heading up to Sugarland to take in Landon's hockey practice again, and then on to Floyd's Cajun Seafood, of course.
---
Thought for the Day:
Is there another word for synonym?
ghd