Daily Archives:
February 20, 2019
Well, the consensus is that Jan should go Red again. Now all I have to do is to convince her. I know our daughter Brandi is on my side, so hopefully we can wear her down.
When we were at Cheddars yesterday I noticed a new menu item, their Texas-Sized Nachos. Now I know everything is bigger in Texas, but this is ridiculous.

21,600 CALORIES? Really?
Well I guess if you split it with 9 friends, it wouldn't be too bad.
I got my new camera set up this evening after charging the battery overnight.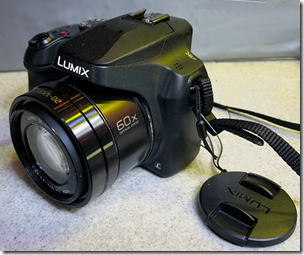 But I haven't even taken a photo with it yet. I did format the 128GB SD card, and with the 4K quality (3840 x 2160) resolution I selected, I will be able to store over 23,000 photos at about 8MB each.
I could have set it for 4896×2752, but at 13.5MB each, the photos can be a pain to work with. But at that resolution I would be able to print out a full-size 16" x 20" photo, if needed.
When I unpacked my camera yesterday, I thought that something was missing. The other three Panasonic Lumix had all included a charger module like this.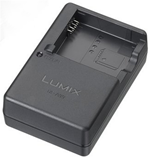 But not this time. All I got was an AC USB charger and cable, which means that the the battery can only be charged when it's in the camera. Which means you can't use the camera when you're charging the battery, even if you have two batteries to swap out.
So I was happy to see that the spare battery and car charger kit I received today comes with a module like that can be powered by both AC or the 12V car charger.
I was impressed to see that the camera can also be controlled via a smartphone app thru the built-in WiFi. Among other things, you can both take photos and view them on your phone with the app. Very neat!
Looking forward to having a chance to play with it more.
Several of you asked about the new Zoom Scope I ordered and wondered how it worked.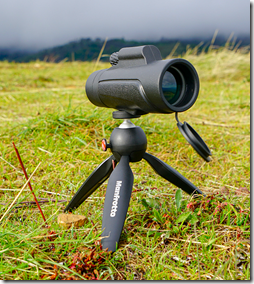 Well, I don't know yet, since it didn't ship until this morning, but I'll let you know.
I took the plunge today and finally ordered a jar of pure 100% Carolina Reaper powder.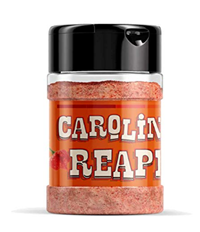 As I've mentioned before, At over 2.2 million Scoville units, Carolina Reapers are the acknowledged hottest pepper in the world.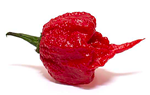 There are two other peppers, Pepper X and Dragon's Breath, that are vying for the new crown, but they haven't been certified yet. But Pepper X is rumored to be over twice as hot as the Reaper.
So if you hear about me bursting into flames, you'll know why.
Tomorrow afternoon Jan and I are meeting long-time friend Tricia for breakfast/lunch at our new fav, Snooze. Really looking forward to it.
---

Thought for the Day: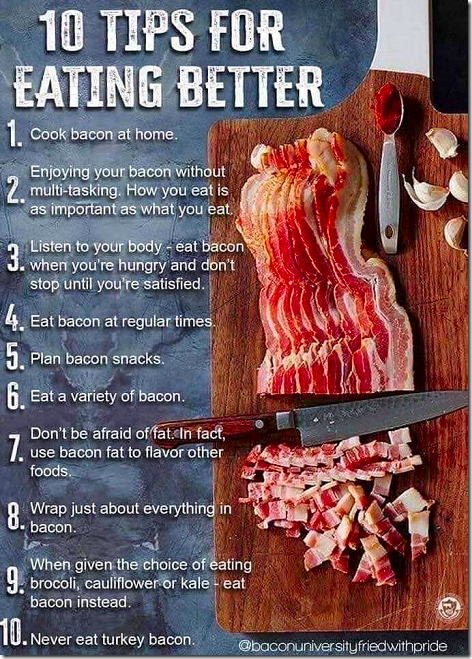 fgsdfg