The Big Five Two . . .
Yay Us!
Fifty two years ago today Jan and I stood in front of the minister in a small chapel on the Northington Campus of the University of Alabama in Tuscaloosa, AL and said our I do's. The only other person involved was the minister's wife who played the organ.
And it's been a wild ride every since.
Love You, Sweetie!
About 2pm Jan and I drove over to my employer's office manager's house to take a look at a computer problem she was having. She had moved her computer to another room and couldn't get back online.
Turns out that the problem was that the outlet she was connecting her cable modem to was dead. It worked about six months ago, so no idea what happened.
Jan came along to see Jennifer's kittens, the two that she found behind the office when they were about three weeks old. She ended up hand-feeding them every couple of hours for several weeks until they could eat on their own.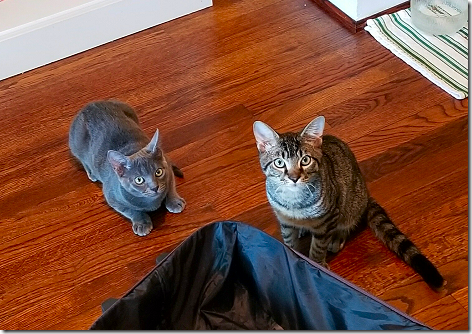 I told Jan that I would searching her thoroughly when we left to be sure she wasn't trying to smuggle one home.
Jan and I had decided to have our anniversary dinner at our fav Saltgrass Steakhouse, the one over on the Kemah Boardwalk this time. We knew it would be busy on a Salurday night, so we called ahead and got a reservation for a window table at 6pm.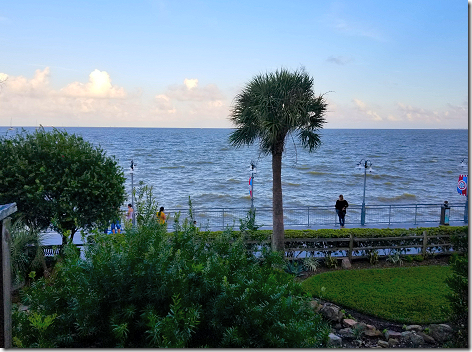 As far as our dinner, we went with our usual favorites, our Wedge Salads,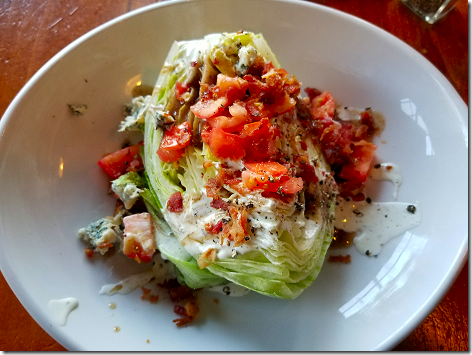 Jan's Filet with Green Beans,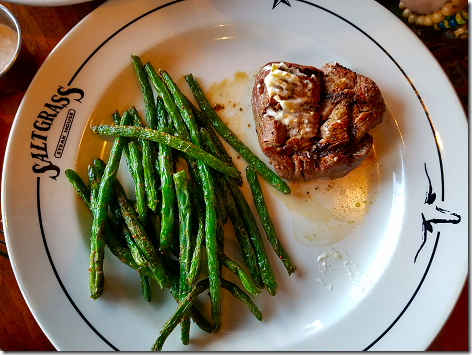 my Ribeye, large enough to have some to take home.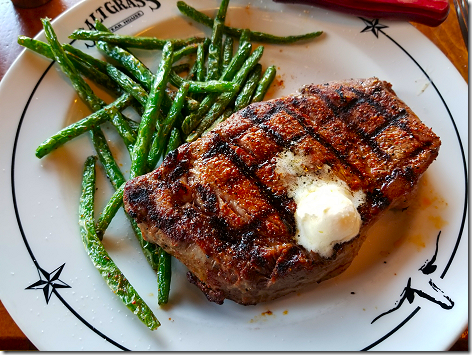 After a great meal, we walked around the Boardwalk,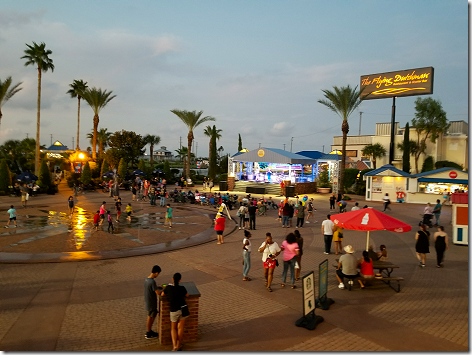 and sat on the water just enjoying the view.
The rides were very busy with long lines at all at them. Typical Saturday night there.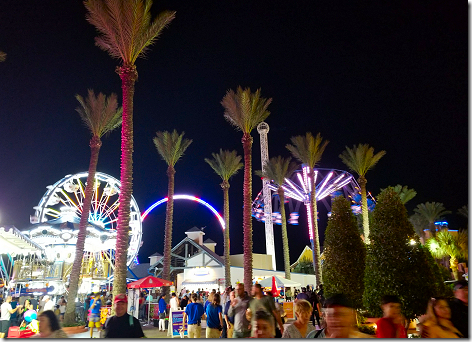 A great time.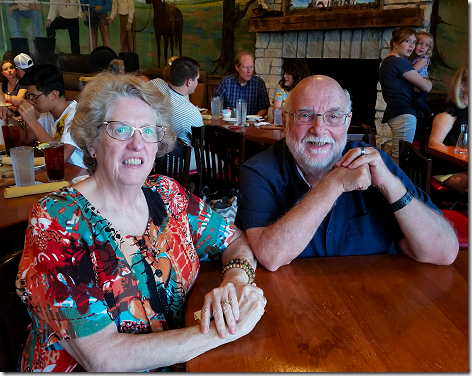 So now we're working on the next 52!

---
Thought For The Day:
If liberty means anything at all, it means the right to tell people what they do not want to hear.
dfdf