Daily Archives:
June 25, 2021
Jan and I are really looking forward to tomorrow's get-together at MomAlone's Mexican Grill up in Webster.
It's a reunion of the employees of Taft Broadcasting, the NASA contractor I worked for here at Johnson Space Center from 1978 thru 1987. Then after that I worked for Technicolor and Krug Life Sciences there too.
Probably the highlight of all my time with Taft was being part of the crew out at White Sands when STS-3, the 3rd flight of the Shuttle Columbia, landed there on March 30, 1982, due to to heavy rains at the California landing site.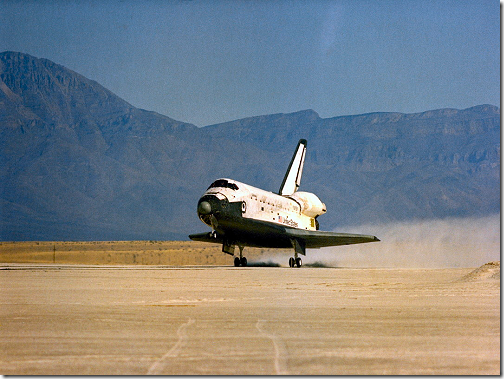 I still have my mission patch that we all received.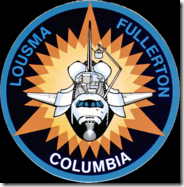 Really looking forward to seeing all the guys again.